Wanderlust. You know that feeling. A longing, a yearning to travel and discover new places. Once you experience it, you never want to go back. It's the thrill of following an adventure that you never want to end.
Talk to any traveler and you'll discover a common story. The moment after experiencing the beauty and joy of traveling, they realize they want to do it again and again. This why they started blogging and decided to give up everything to see the world.
Over the years they have mastered the skills of writing, film and photography. And have used those skills to grow profitable businesses, develop partnerships and sell products. All while continuing to travel around the world.
People want to know How to do what they did. Experts created Superstar Blogging to help you make a living while traveling, but more importantly to see you follow your dreams of travel and adventures.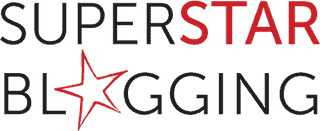 Superstar Blogging is a multifaceted school teaching you all everything you need to know about succeeding in the travel industry. They have courses on travel writing, photography, film making and most importantly, the business of actually running a business. Whether you want to turn your hobby into something more or find a way to move your career forward. Superstar Blogging will give you that insider's depth of knowledge you need. Checkout the courses they offer below.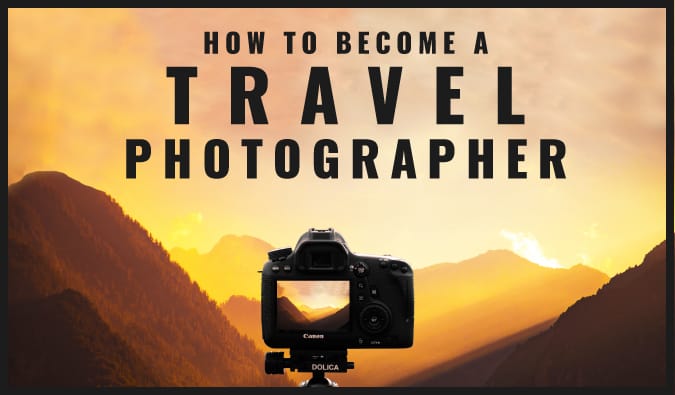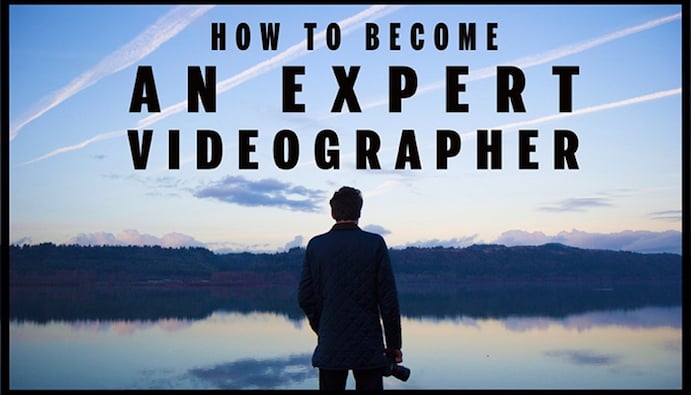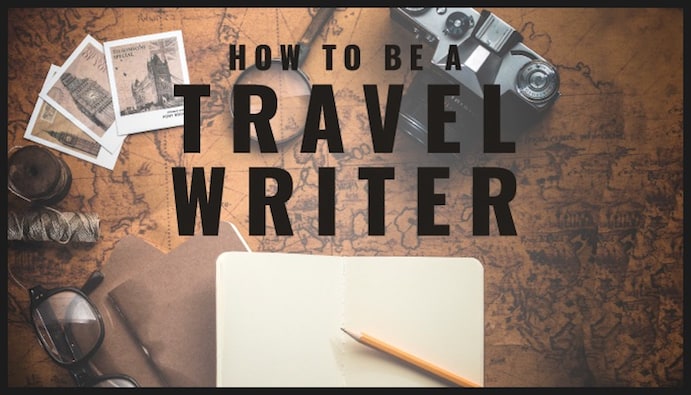 Superstar Blogging is here to make you a blogging superstar. You'll get two leaders in blogging teaching you all their tips and advice through hands on monitoring and support. Learn the skills you need to start a travel career from anywhere in the world. Click here to find the courses that is right for you.